Greeting from San Carlos TV
 San Carlos TV,  your best source of independent media and truthful reporting in San Carlos!

Have an interesting story, whether that be a social injustice, human interest or just plain news that you think residents of San Carlos, Mexican or American should be informed of then please feel free to contact us. We will do our best to get to the truth behind the issue. We have started this independent media project for obvious reasons. So Join with us and give us ideas and tell us what you think!!
Sincerely Vince & Ines
---
Our Non-Profit WorldsAquarium.Org has just received the donation of a Jim Brown Sea Runner 31 custom trimaran. If someone purchases this boat by the end of the month they will get it for less than 10,000 dollars and that includes it's own trailer.  Click here or the picture below for more info and pics.
Looking for volunteers to help out with Pepito the sea-lion!
If anyone is interested in helping Pepito please contact us Vince@SanCarlos.tv
---
Almost two weeks ago a company called One Inch Dreams placed a slack line between the two peaks of the Teta Kawi. Now it would have been pretty boring if they had just had a guy walk across the slack line so to spice things up a bit they had a stunt plane fly around the gentlemen who on the line. So feel free to share this video and to think about the Sea of Cortes and the conservation of it. In the coming months WorldsAquarium will begin several new projects here in San Carlos so if anyone is looking to make a tax deductible donation to us we thank you in advance!!
---
Latest Featured Posts from San Carlos TV
As the holiday season approaches I am reminded that the season of La Mordida is truly upon us. The only thing that is different at the moment from past years is that the new Governor, Claudia Pavlovich is all on this anti corruption campaign in Sonora now. She is even reportedly going after the last governor Guillermo Padrés for corruption…..read more
---
With little more than six months to implement the new adversarial criminal justice system in Mexico, nine out of 10 police officers are not prepared, although they are the first link of its operation.
MV Note: The Mexican Constitution was amended in 2008 to change the trial system from an inquisitorial one–in which prosecution and defense submit evidentiary documents to a judge who decides, in private, on the accused's guilt or innocence–to an adversarial system of public, oral trials in which prosecution and defense present their respective arguments and witnesses testify. There are no juries. Judges continue to decide cases. By law the adversarial system is to be implemented by June 2016; to date, however, it has been implemented to varying degrees in about half the states. Read more……..
---
As November marches on and autumn continues to linger it is worth a quick mention that there are still a lot of rattle snakes out there that have not begun their winter hibernation. A buddy of mine in La Bahia last night, not far from Marine Mart, was grazed by what I believe to be a western diamondback rattle snake as he entered his house. Read more……….
---
WorldsAquarium Vaquita Marina Observer Program is now online and live at Indiegogo. Please take a moment and check out the campaign.
We have some great perks for this campaign so please sponsor us with the purchase of a t-shirt, hat or coffee mug and remember all contributions are tax deductible! Please help us to help Vaquita Marinas!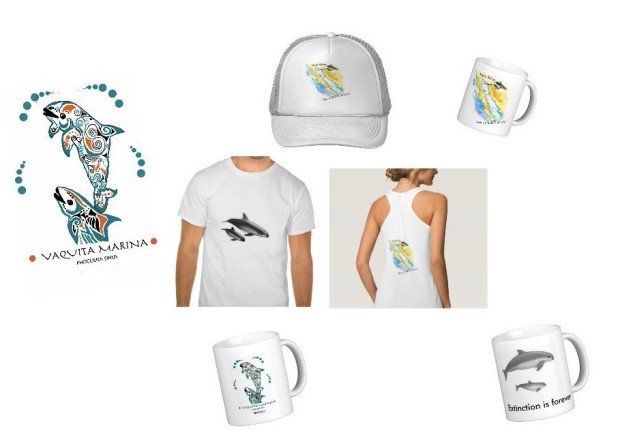 ---